Residential: The versatility of our product means you can accomplish the look of expensive, and rare materials at a fraction of the cost, without compromising on aesthetic! Achieve a beautiful, quality finish - without the price tag.
Using our products can save up to 80% versus traditional renovation methods.
Check out one of our favourite projects completed using our materials: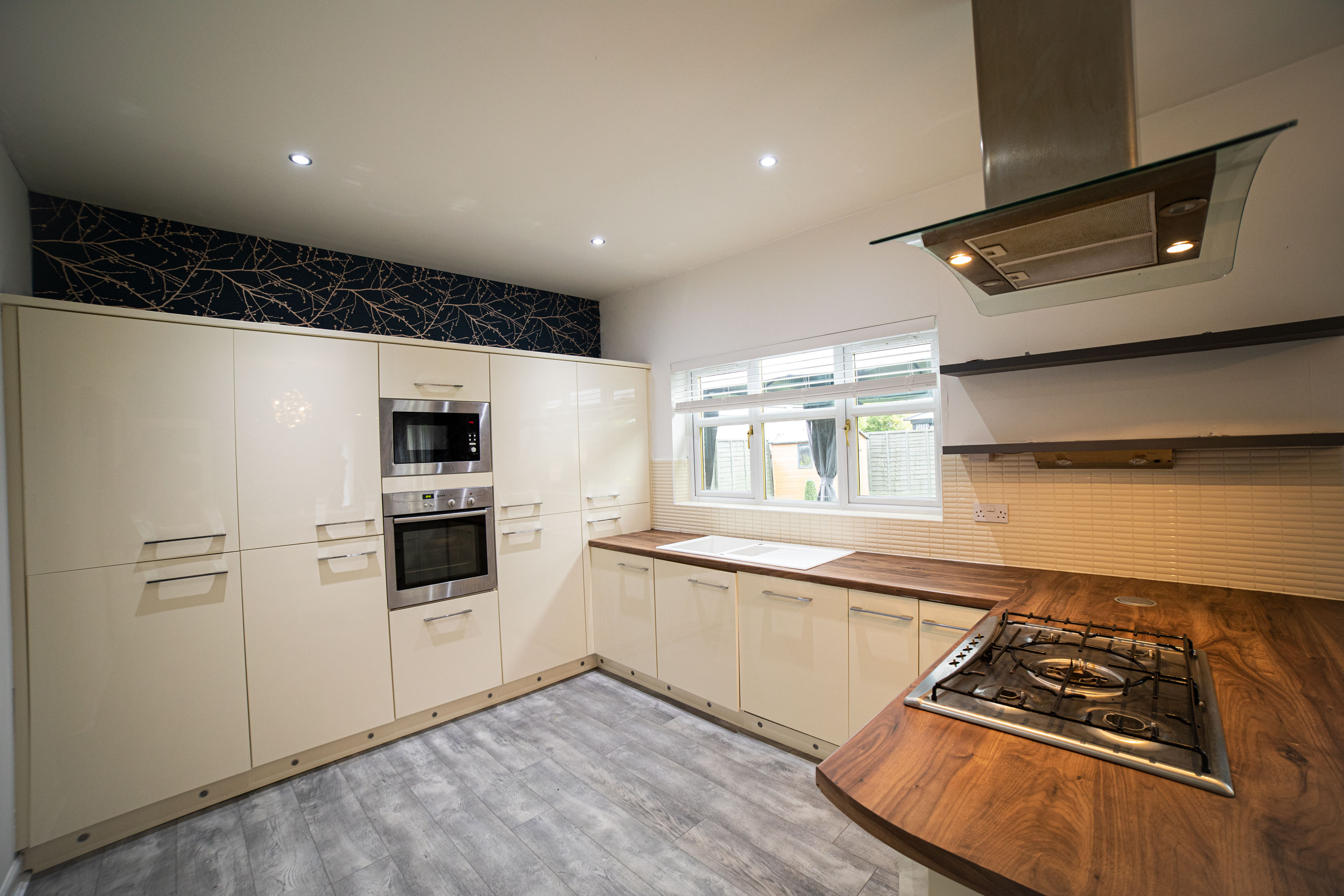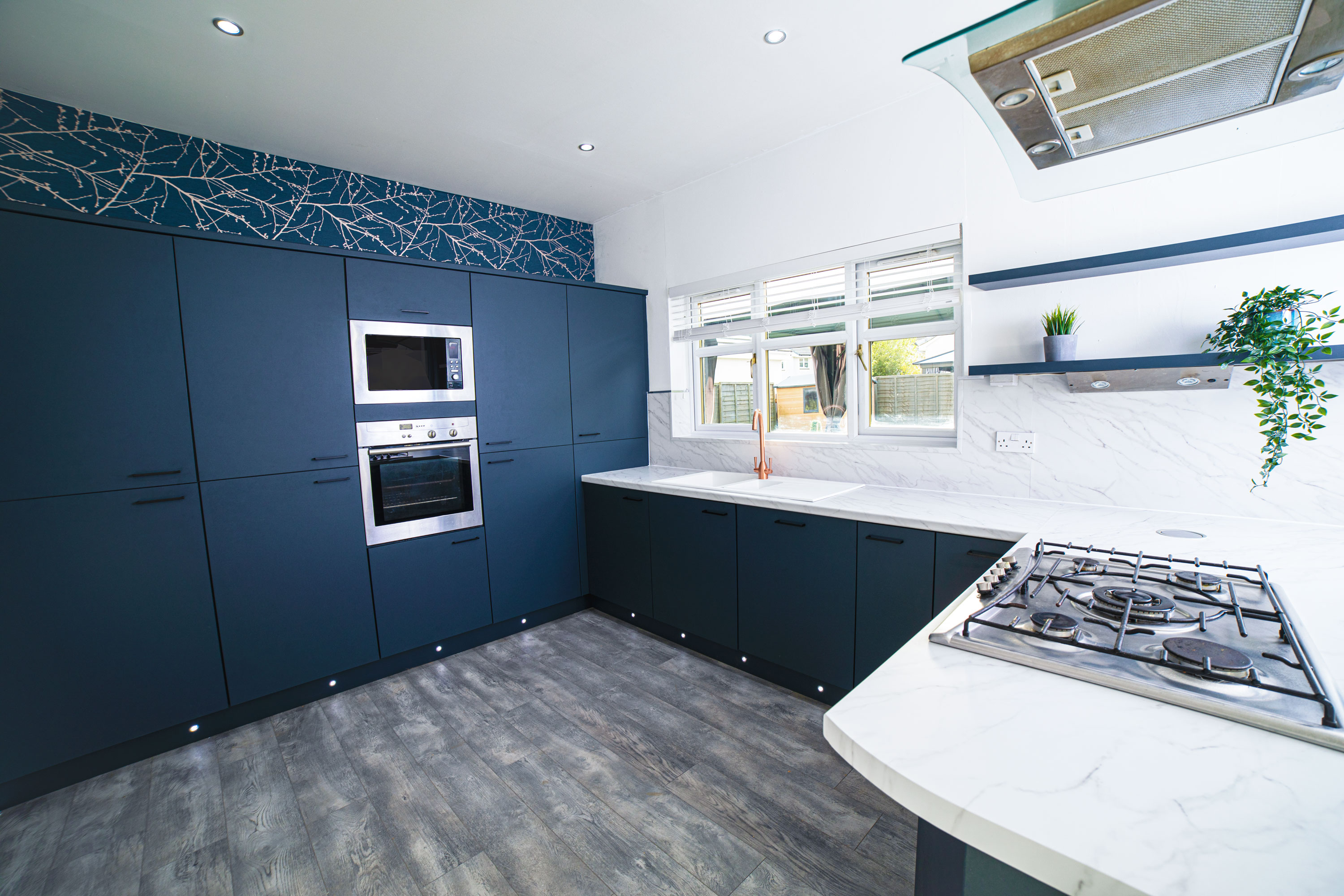 This kitchen using traditional forms of renovation would generally cost £18,000 to a consumer.
Using Wrap Co. products, the kitchen was transformed in 2 days, with minimal disruption, and saving the customer 80%.


Commercial: It's not just residential projects that see these great savings. We also are seeing Architectural Wrap being used in commercial spaces more and more! For example check out this bathroom that was renovated using our Grey Wood material:
This bathroom using traditional forms of renovation would generally cost £4.2K-£4.8K to a business. Using Wrap Co products, the bathroom was transformed in less than a day, with minimal disruption at 40-60% of the cost - including labour!


Architectural Wrap supplies the consumer with endless design and application possibilities ensuring you can create the most stunning effects in the most cost saving way. Here at Wrap Co. we are excited to assist you to fully realise your projects potential.