Alternative to replacement. We are all concerned with the impact we have on our environment, and here at Wrap Co we actively promote the alternative to replacement through architectural wrap renovation. Overconsumption and overproduction has become a huge problem in the current climate and we're proud to do our bit to reduce the amount of waste going to landfill. By using our product you can breathe life into your interiors by wrapping your pre-existing, pre-loved surfaces.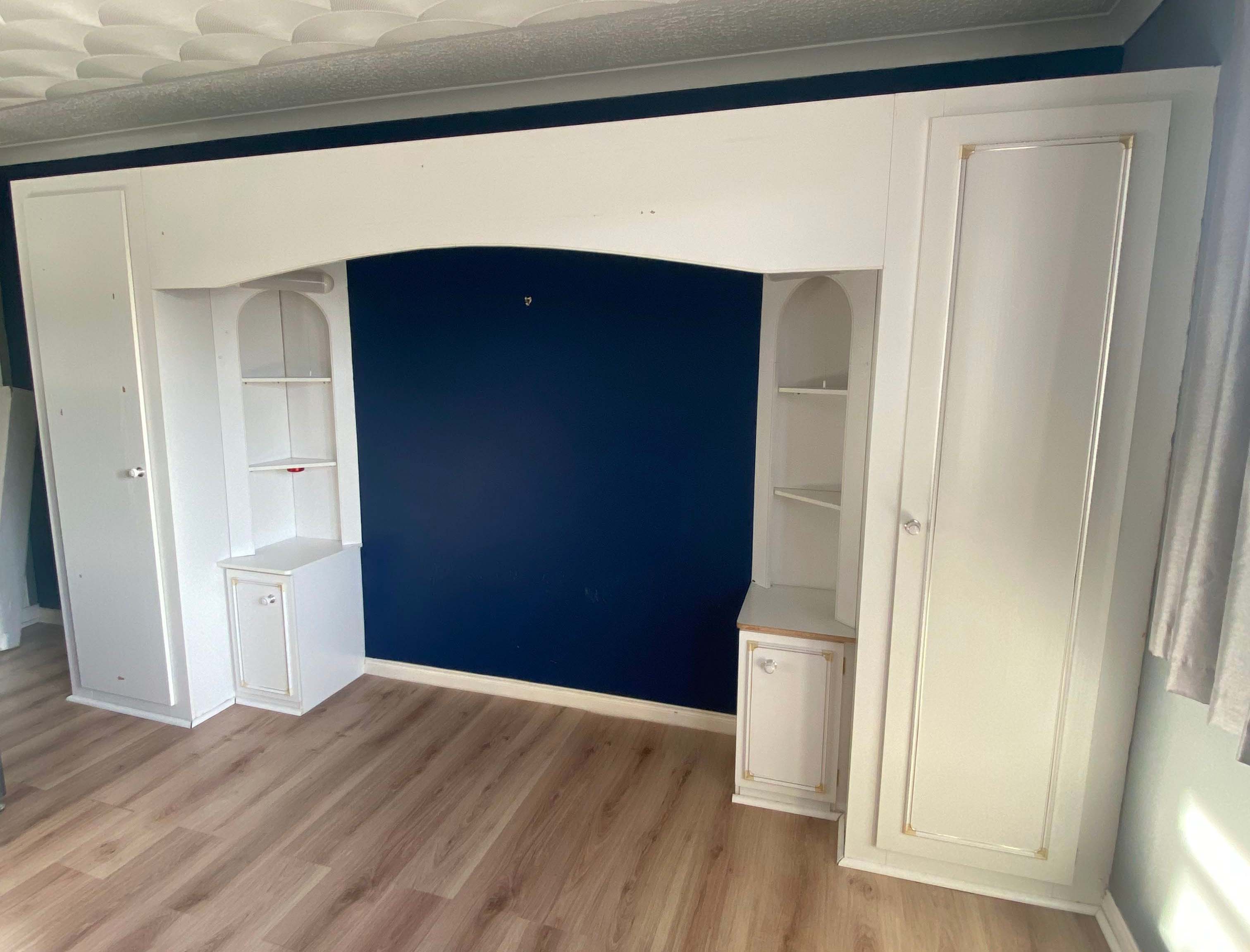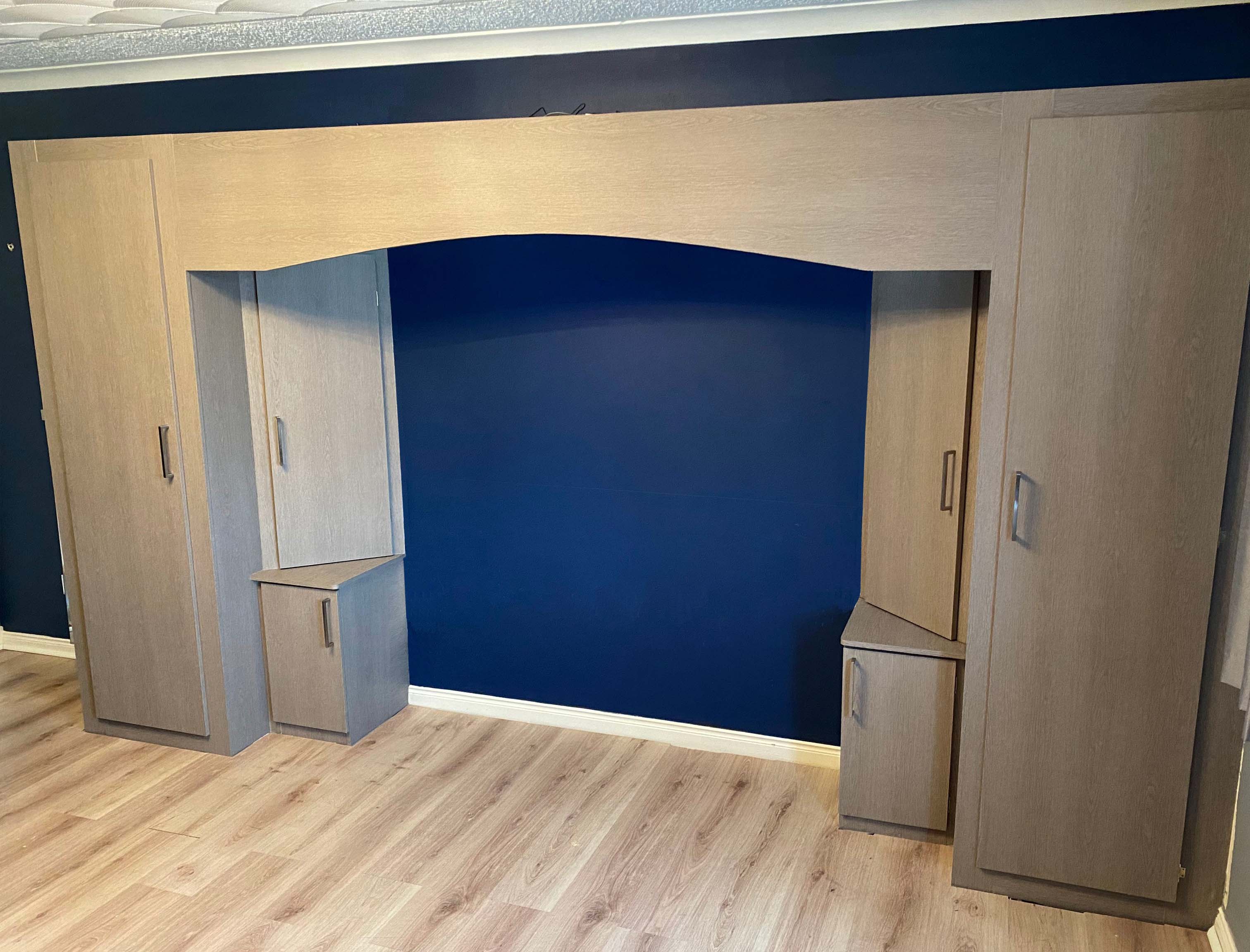 Why is this Necessary? With the average UK household sending over a tonne of waste to landfill every year it means over 31 million tonnes in total are being unnecessarily disposed of! Here at Wrap Co we love being able to provide a product that can assist in reducing those numbers! You can take everything from outdated furniture that would otherwise be disposed of, and completely change it! Re-purposing has become a very on-trend method of renovation. Within residential and commercial properties alike! With the focus of modern public consciousness on caring for the environment, up-cycling is considered the top trend in 2021! Upcycling no longer is associated with poorly constructed DIY projects, or shabby chic furniture but has came on leaps and bounds with the development of materials like Architectural Wrap.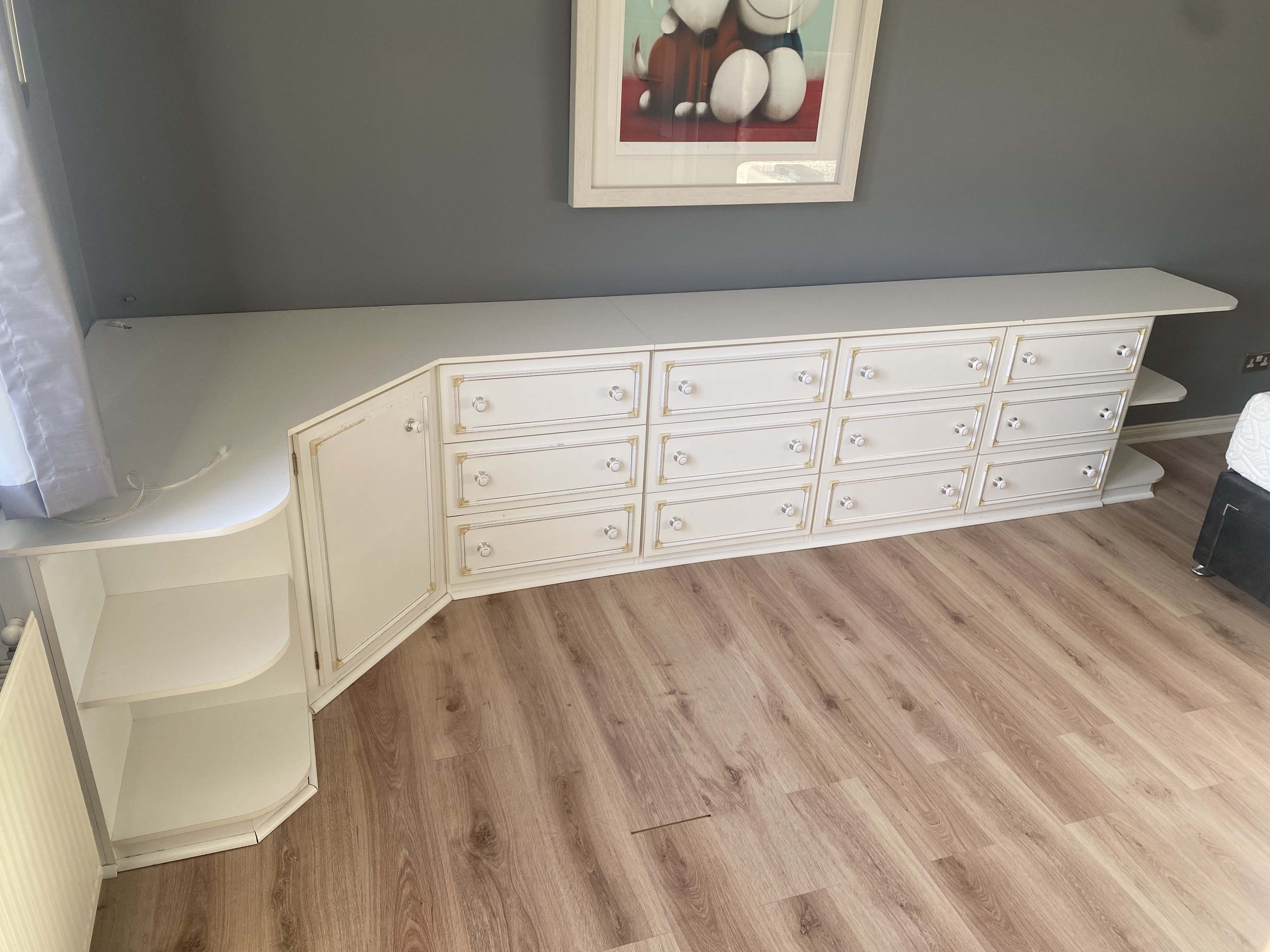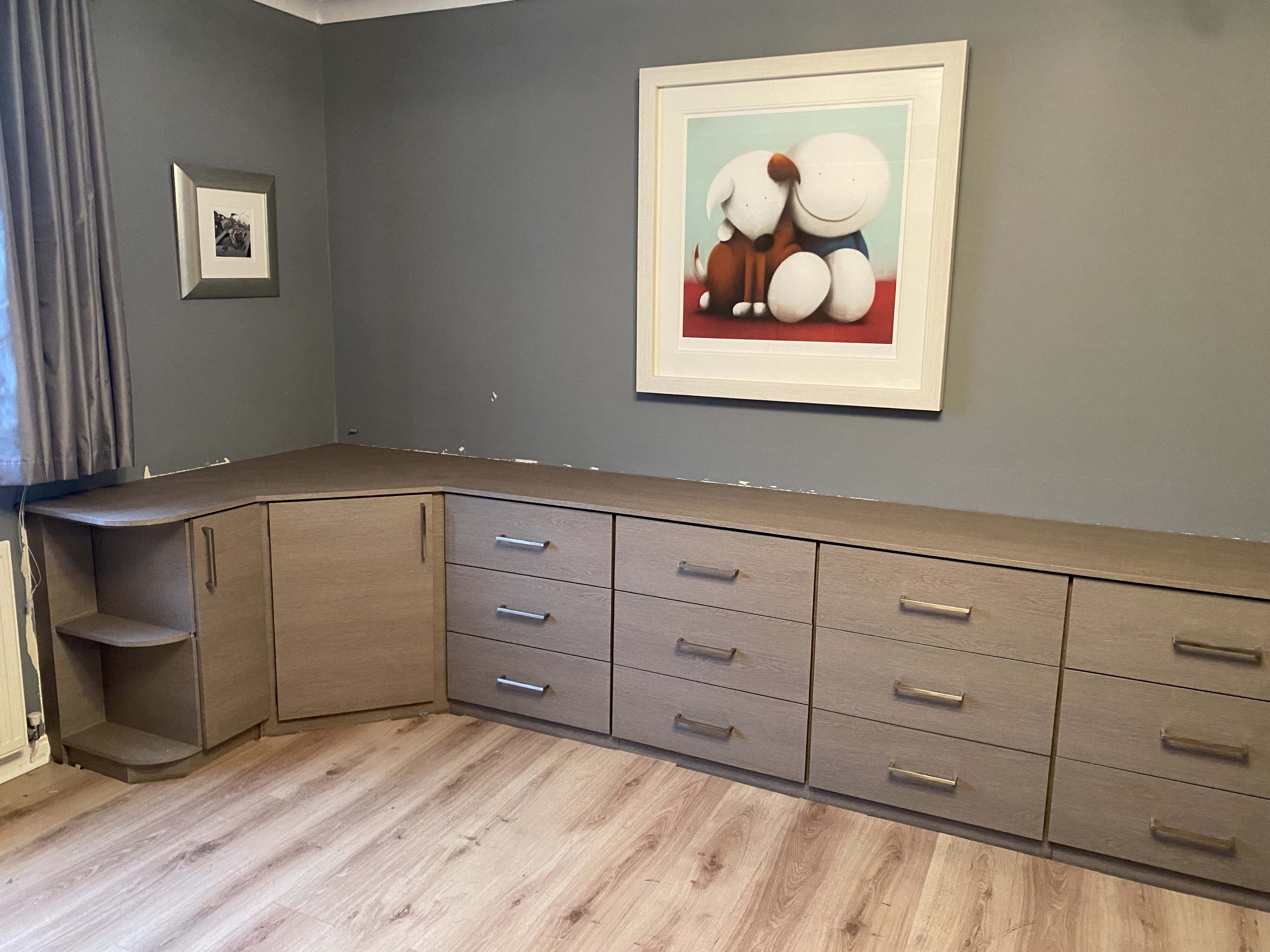 These units were up cycled using our Grey Line Oak Structured Wood finish. Check out our products for more finishes and their suitability, and remember we are always here to answer any questions you have.